About Us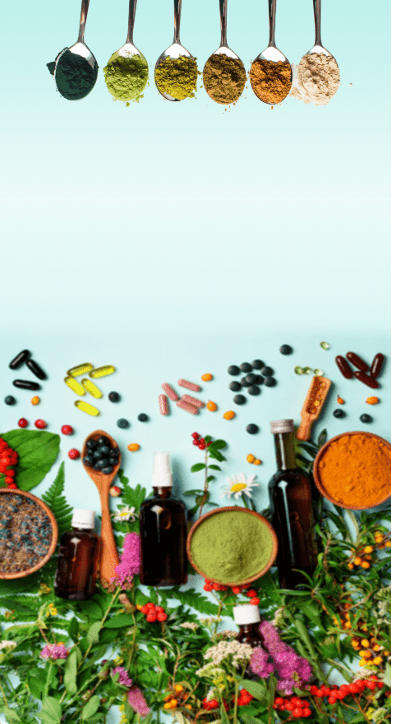 In today's world, we are used to always being busy, running around, trying to get work done and achieve the next item on our to-do list. Too often we find ourselves eating out or consumer quick meals that very often lack the essential vitamins and minerals that our body needs on a daily basis.
As former students, corporate world leaders, and service sector workers, we at Supplements Studio understand how hard it is to get through your day efficiently. Working through your to-do list on a daily basis becomes impossible without properly nourishing your body.
Eating healthy each day while also balancing getting the proper nutrients and minerals in your daily diet becomes a daily struggle. It is getting harder and harder to find produce and products that are truly non-GMO, have no preservatives, don't use artificial ingredients, and are truly beneficial to keep our bodies in tip-top shape.
This is an issue that we at Supplements Studio have been determined to solve. Our main priority is to help people increase their energy levels, feel younger, and be physically healthier. That is why our supplements are made with ONLY the highest quality, most natural, whole food ingredients. We can't wait to share all of the benefits our products can provide with you!
Our team's motto: 
We stand behind every single product we formulate and bring to market. We will not create a supplement unless the scientific research supports its excellence and the consumer testimonials confirm its effectiveness.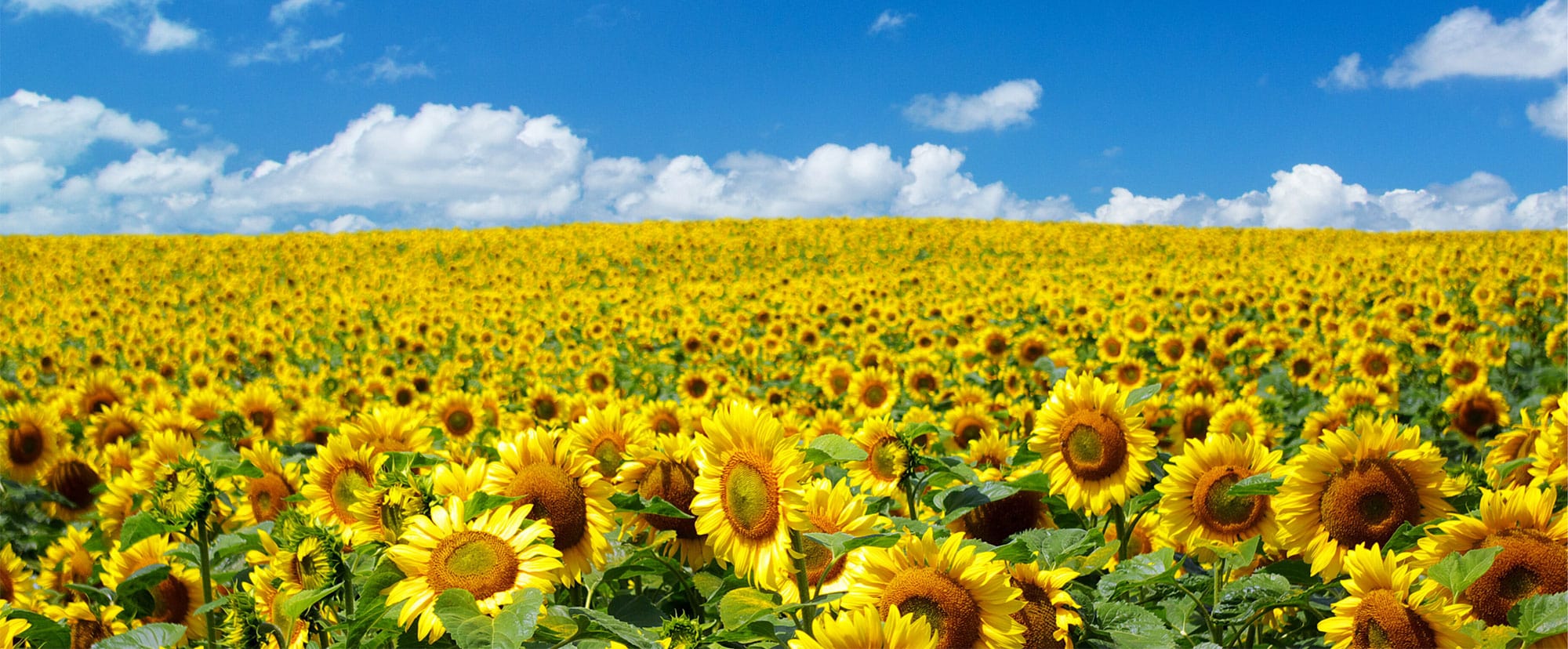 Your health is our priority!
Optimal Health Support:
Your health is our priority. Our high-quality natural supplements are made to support your health and wellbeing!

Highest Quality Natural Ingredients:
We only use natural ingredients. We never use synthetic or artificial ingredients, preservatives,
fillers, or additives. Our supplements do NOT contain GMOs, gluten, soy, yeast, or sugar.
All of our products are manufactured in the FDA and NSF registered, approved, and inspected state-of-the-art facilities in the USA, with strict adherence to current Good Manufacturing Practices (cGMP).

3rd Party Tested
All of our supplements are tested by independent 3rd party labs for quality, potency and purity.
You can be sure: you get what you pay for.